Join us for our first Business Speaker Series event of 2018.
Since discovering the umami taste in seaweed broth in 1909, Ajinomoto has grown to encompass more than 100 companies in 30 countries, with 33,000 employees. Ajinomoto opened its first office in New York in 1917, and the company first started a production facility in Portland in 2000. Global foods has been a main driver of Ajinomoto's growth, and the organization continues aggressively expanding in a variety of market niches today. Ajinomoto North America Division is now a $1.7 billion business, and accounts for around 10% of total corporate revenue worldwide.
General Manager, Ajinomoto North America Division, Haruo Kurata takes us on a journey to understand the US, and worldwide, success of the company.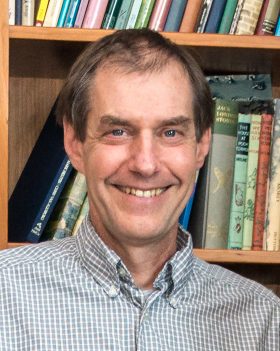 Dr. Mark Metzler received his PhD from UC Berkeley in 1998, and is now a senior academic and expert on the economic and political history of Japan and the world at the University of Washington. Dr. Metzler's presentation examines Japan and the Global Economic Bubble from the historical perspective.
Are we near the peak of a global bubble? Few of my colleagues in the Pacific Northwest seem to think so, but to many of my Japanese colleagues the warning signs are all around. History doesn't repeat, but the rhymes and rhythms are ubiquitous. A long view of centuries suggests some of the things we should be looking for in the present.
Evening Program
6-6:30pm Check In & Networking
6:30-6:35pm Welcome
6:35-7:20pm Kurata-san Presentation, Q&A
7:20-8:05pm Dr. Metzler Presentation, Q&A
8:05-9:15pm Reception & Networking
$15 members, $20 non-members
Registration fee includes a free post-event reception and networking with a variety of delicious Japan-inspired foods plus a range of alcoholic and non-alcoholic beverages.
This event is made possible by the support of the Keizai Koho Center and the National Association of Japan-America Societies.
Registration is now open HERE.
The JASO Business Speaker Series is supported by: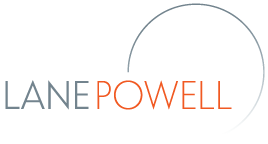 And our business media partner: