5:30pm – 8:30pm, Thursday April 26th
Mark Spencer Hotel
409 SW 11th Avenue, Portland, OR 97205
A part of the 2018 JASO Business Speaker Series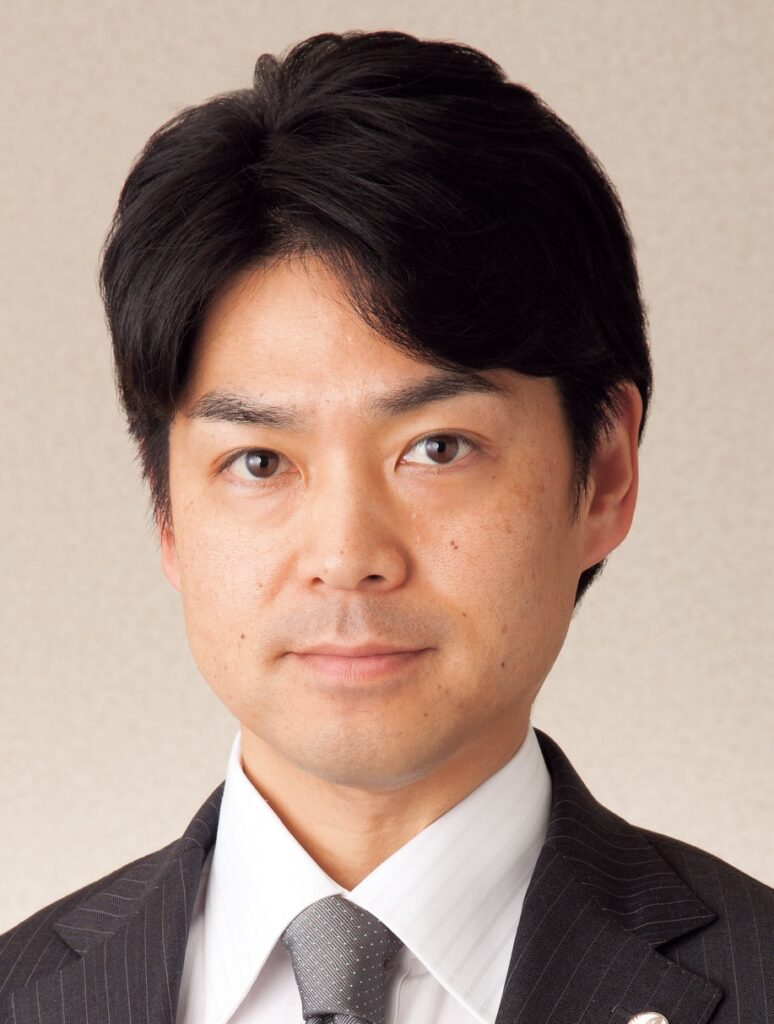 Join us for an evening with Mr. Kenji Kano, owner of Hakutsuru Saké, one of the leading brands of quality sake in the world. Mr. Kano, speaking in Japanese with translation, will help us understand not only the history and the reverence of saké brewing, but also the challenges and opportunities in the contemporary business world.
Mr. Kano is joined by Steve Vuylsteke, President and CEO of SakéOne, one of the largest producers of saké, and distributor of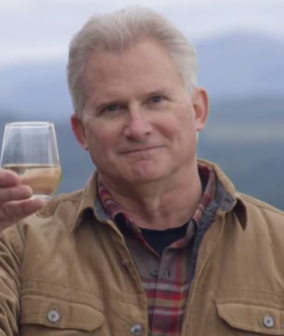 Hakutsuru, in the USA.
After our presentation enjoy tasting four different Hakutsuru and SakéOne sakés, along with delicious sushi appetizers from Sho Restaurant, all included in the registration fee of $20 members, $30 non-members.
This event is supported by: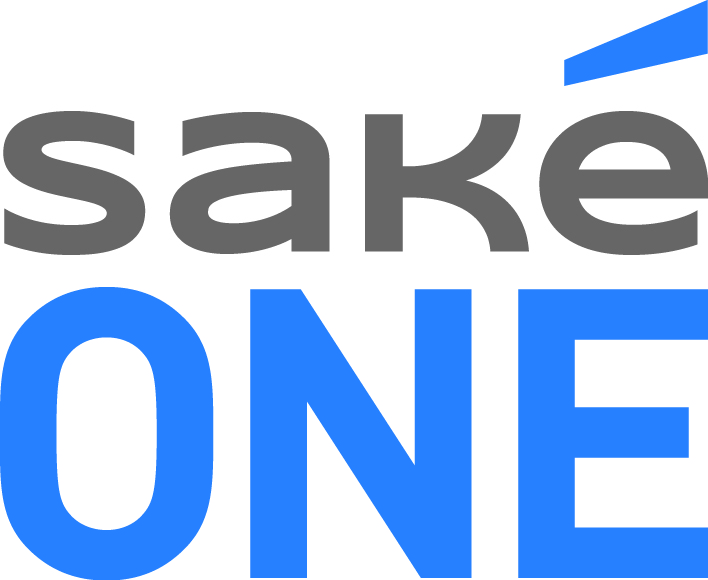 The JASO Business Speaker Series partners are: