From 6-9pm on Thursday April 25th we welcome two distinguished US-Japan trade experts with different specialties, in our 2019 Business Speaker event supported by the Keizai Koho Center, which is a part of Keidanren in Japan, and the National Association of Japan-America Societies.
Marubeni & the Columbia Region: Past, Present and Future Opportunities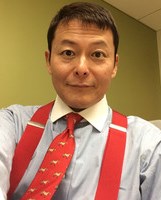 Yoichi Mineo is the General Manager of Marubeni America Corporation. Marubeni is one of Japan's best-known shosha (trading companies), and has been doing business across the US for decades. Marubeni owns a grain elevator at the Port of Portland, and does business locally around our region as the subsidiary Columbia Grain Inc. CGI buys millions of dollars of grain, soy beans and other agricultural products annually, and ships to both Japan and Asia more widely. Mineo-san explores not just the past and present trade activities, but also speculates on the future of food supply, and how our region may need to change in order to thrive.
Glen S. Fukushima is a Senior Fellow at the Center for American Progress in Washington DC. A frequent and respected media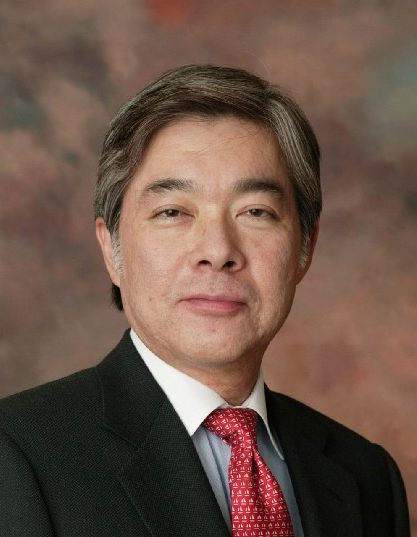 commentator on the US-Japan relationship, Glen has experience at the highest levels of government, business and trade organizations specializing in business between our two nations. In a world where organizations have to manage both short-term change and long-term trends in order to succeed, Glen's exceptional insights equip us with valuable tools to help us direct our decision-making towards success.
The event takes place in downtown Portland at The Porter hotel, at 1355 SW 2nd Avenue. The evening costs just $20 for JASO members, and $25 for non-members, and includes a post-event reception with food and beverages while you network, meet the speakers, and discuss the content of the presentations.
Parking is simple and convenient. Kitty-corner across the street on Jefferson between SW 1st and SW 2nd is a Smart Park, which will be emptying of office traffic at that time.
Registration is now open, click here.
This event is part of the JASO Business Speaker Series, kindly sponsored by:
And our special event sponsor is:
Download the flyer here to share with friends and colleagues: 2019 KKC Flyer