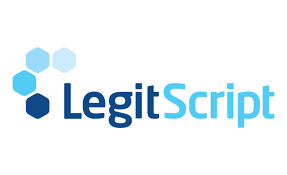 818 SW 3rd Ave, #353, Portland, OR 97204
Announcement Date: October 16, 2019
                           Job Title:      Japanese Data Entry Specialist (temporary assignment)
Company: LegitScript
Location: Portland Pearl District office or work from home
Hours: Flexible depending on employee's preference. Can be between 20 – 40 hours per week.
Length of assignment: 2 – 6 months.
Pay rate: $12 – $15 per hour
Job Description: Searching the internet for key words in Japanese and entering data into an internal database tool.
Skillset required: Moderate fluency in Japanese, familiarity with Japanese style of marketing & geography, data entry experience is a plus.
How to apply: Please email your resume to fern.schroeder@legitscript.com