If you are connected to Japanese colleagues locally, or planning a future trip to Japan for business, JASO's Japanese Language Classes may be right for you. We cover business situations even at the beginner levels, but also conversation for after work and getting to know each other. At more advanced levels we study articles on current affairs and hot topics in Japan.
Our Philosophy: Our classes are intense! We're busy working professionals and come to class to study. We use the immersion method – don't expect to hear much English once class has started. We're not a school or college, where the student expectation is to show up, then start learning. We demand that you learn by preparing for class beforehand, then we practice and expand in the classroom setting. Then review again at home. Expect up to 2 hours preparation each week! Also, most levels include a presentation element.
You or your company must be a current JASO member to participate. Individual membership starts at $30, corporate membership at $200. All membership details at www.jaso.org.
Group Class Information
Small group classes run 8 weeks total. 10 hours total class time.
Maximum 8 students. Minimum 4 needed for class to run.
Classes held online through Zoom or Google Meet (Teacher's choice).
Pricing from $250. Click REGISTER for details.
Week 1 starts from Monday September 21, Week 8 through Friday November 13, with following week in case emergency make-up needed due to unavoidable teacher cancellation.
It is the student's responsibility to use an up-to-date operating system, camera, headphones and microphone to ensure you can engage effectively and responsibly in the classroom.

Quality connectivity is also the student's responsibility, not the instructor's. The instructor will try to make a reasonable effort in case of a student's connectivity trouble. However, she will not pause, halt or interrupt class in a way that overly impacts other students.
Process
Sign-up online. Select your class. Pay the fee.
New students only will receive a survey that ensures we place you correctly. We CANNOT move students this term if the actual correct class is full. Complete the survey and return.
You'll receive notification that you are added to your class Dropbox folder. Inside this folder is course text (if used), welcome letter, and class preparation.
Your teacher will inform you each week of any meeting codes or passwords to enter the classroom. Please do your best to find a quiet space for class, so as not to disrupt others.
You are always expected to prepare for class in advance. Instructors will use Dropbox to place class preparation notes several days prior to class. You should receive notification from Dropbox when materials are placed there, but check anyway.
Classes
Beginner 1 Instructor: Narumi Iwasaki, Tuesday 6-7:15pm REGISTER
Students will be introduced to concepts around working at a Japanese company – including introductions, a variety of basic situational cultural expressions and language, and the building blocks of starting to speak. Students are expected to have very little knowledge of the language. All materials provided.
Beginner 7 Instructor: Shoko Parker, Tuesday 6:15-7:30pm REGISTER
Students already have knowledge of communicating about family members (age, personal traits, and so on), asking questions about hobbies and work, what we have (not) done, can describe past events, and accept (or refuse politely) invitations. Students will review plain past, present and present continuous, learn forms of "I think that …." and reported speech "she said that …"; and study te-form and nai-form thoroughly. Later, students will move to start to study the modal verbs: can, should, must, have to, and negative forms. All materials provided.
Improver 4 Instructor: Natsuko Llewellyn, Monday 6-7:15pm; overflow class 7:30-8:45pm if needed REGISTER
Students who attend can recognize and use basic verb forms – past, present continuous, present perfect, –te form, and modals ( can, should, must, don't have to, and so on). This class will use the textbook Basic Japanese for Expats Book 2, plus supplementary review, expansion, and reading materials provided by the teacher. All materials provided. However, students are highly encouraged to purchase the course text in advance.
Intermediate 3 Instructor: Ryoko Yamazaki, Monday 6-7:15pm REGISTER
This class uses a news / cultural article plus audio material each term. Students are expected to be able to verbally express ideas in a variety of tenses, strive for more complex sentence structures, and know a minimum of 500+ kanji. You will have opportunities to use Japanese in an encouraging environment while enhancing your understanding on more complex grammar (+ a bit of pronunciation) and vocabulary on a specific topic. All materials provided.
Advanced Instructor: Narumi Iwasaki, Thursday 7-8:15pm REGISTER
This class is based on study of news and/or cultural articles. Students should be N2 level or higher, recognize 1,000+ kanji, and be able to express complex sentences including multiple sub-clauses, working on grammatical correctness, use of compound kanji, nuance of meaning, and complex understanding. All materials provided.
Instructors

Narumi Iwasaki has taught Japanese language at PSU since 2016, and holds an MA in Cultural Studies and a BA in Law. Narumi has more than 5 years of business experience in Tokyo where she worked in public infrastructure projects, and became involved in union activities. Narumi teaches Beginner 1 and Advanced.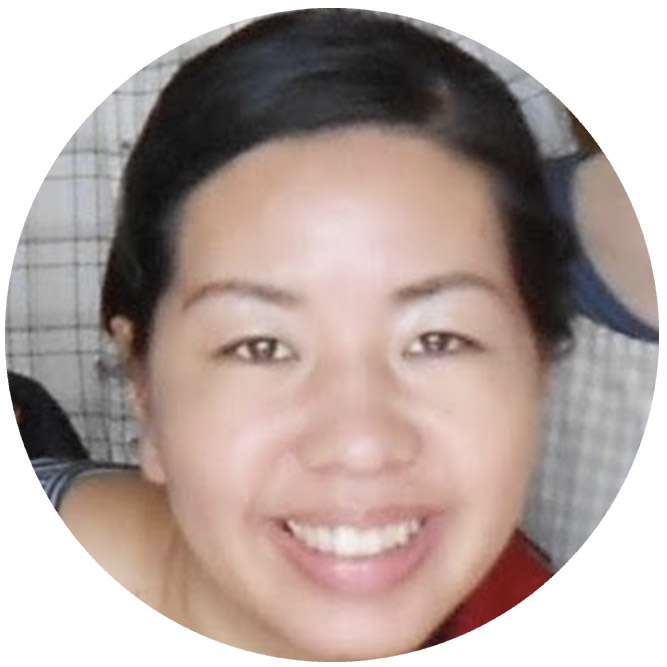 Shoko Parker has taught Japanese language and culture at a public middle and high schools since 2003. She grew up in southern Kumamoto prefecture and went to a sister college of Portland Community College in Nagasaki. She earned a Master of Education and Special Education at Portland State University, and is certified as a reading specialist for various learners. Shoko teaches Beginner 7.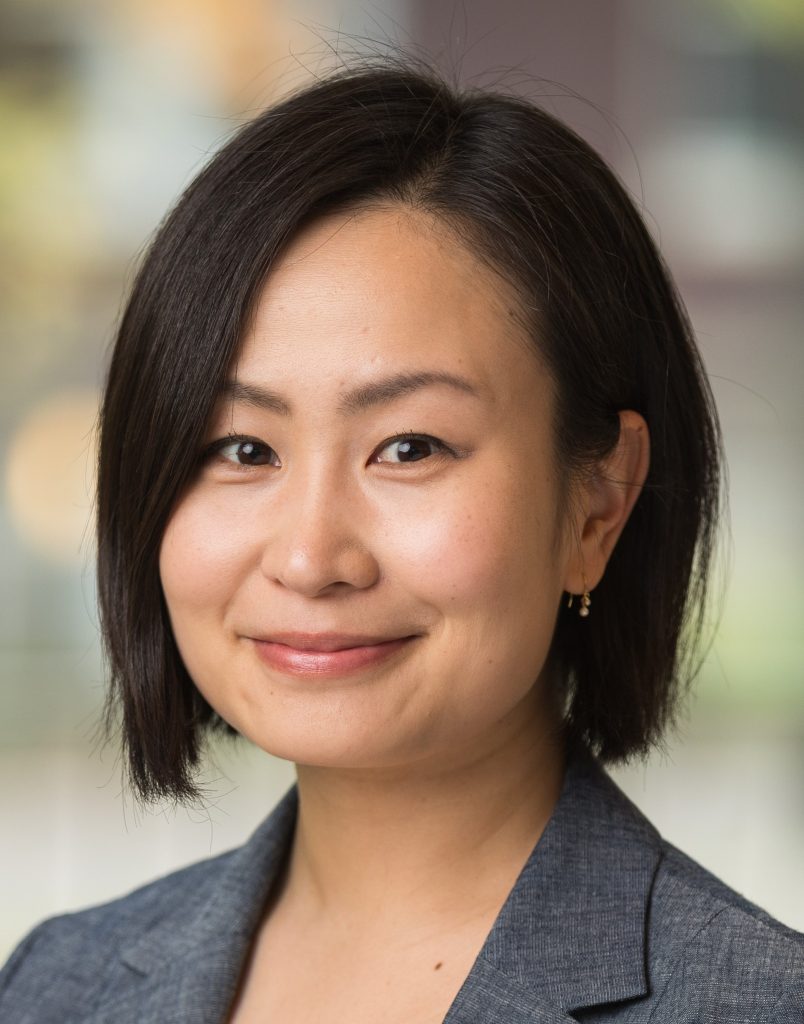 Natsuko Llewellyn has taught the Japanese language for more than 10 years in both Japan and the US including business Japanese at the Yamasa Institute; and has worked in business in both Kobe and Nagoya. Natsuko is currently completing her MA in Japanese at PSU. She holds certificates in teaching Japanese as a Foreign Language, English as a Foreign Language, and a BA in European and American Studies from Tokyo University of Foreign Studies. Natsuko teaches Improver 4.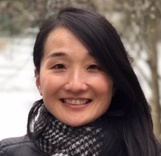 Ryoko Yamazaki holds a Master of Japanese Applied Linguistics from Waseda University, an MEd from PSU, and a BA in Literature also from Waseda. She has taught Japanese language at Waseda and Sumida International Learning Center in Tokyo, and Portland Japanese School and Lakeridge High School in Oregon. Ryoko teaches Intermediate 3.
Refund Policy
Course will run with minimum 4 students signing up. If course does not run, 100% of fees refunded. Cancellation after September 12, no refund if your cancellation causes numbers to drop below 4 in total. 50% refund otherwise. Refund processed after classes start. We will communicate with you as sign-up windows close regarding number of sign-ups.
We understand business people sometimes have work commitments that cause them to miss class. Many students end up missing 1 or 2 classes because of work commitments. We price these classes affordably in order to take this into consideration. We do not give refunds because "work became busy".