23rd Toyama Cup, Sunday, April 21, 2019
24th Toyama Cup will be held in April, 2020.

Left Photo: (Natasha Milligan, 2017 winner, Ronan Hall, 2019 winner, Michaela Duffey, 2016 winner)
Oregon's sister state, Toyama Prefecture presents our annual Japanese Speech Contest. The winner of Level 2 gets a free trip to Toyama courtesy of the Toyama prefectural government.
Congratulations Ronan Hall from Lewis and Clark College. Read here about Ronan's trip to Toyama.
Ronan's speech is Toyama Cup Speech – Ronan Hall English Toyama Cup Speech – Ronan Hall Japanese
Thank you to our Gold sponsors:
Thank you to our Silver sponsors: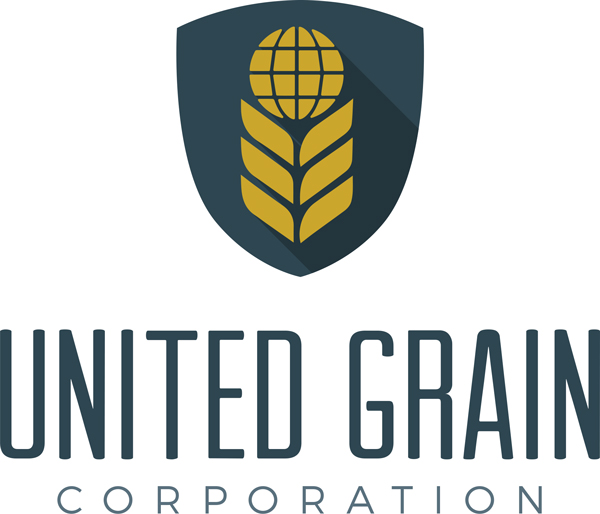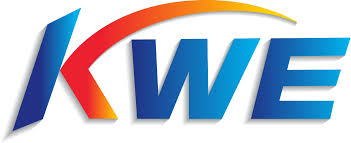 Thank you to our Bronze sponsors:

Thank you to our Supporters:
2019 Event Program

12:30-12:50 PM                     Registration- KPMG Lobby
1:00-2:20 PM*                       Introductions and Level 1 Contestants- Training Room
2:35-3:30 PM*                       Level 2 Contestants- Training Room
3:30-4:00 PM                         Judge's Evaluation- Eastmoreland Project Room
4:00-4:35 PM                         Presentation of Gifts and Certificates of Certification/Photo Shooting
4:35- 4:55 PM                        Awards Presentation- Training Room
5:00 -5:45PM                         Reception and networking

*Please note that times may vary.

Here is a link to previous year of Toyama Cup and pictures from the students' visits in Toyama:
https://www.dropbox.com/sh/pggjyflabmv1bsr/AACgtA9mmjE-bqel0FcVSIrja?dl=0

Thanks to 2017 winner for sharing your photos.


Toyama: Japan's Hidden Treasure

More information on Toyama Prefecture and Toyama Cup:
https://toyamahotnews.wordpress.com/
http://www.pref.toyama.jp/cms_sec/1402/kj00000741-003-01.html