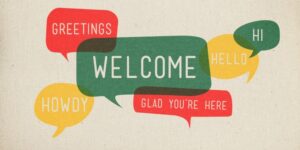 This virtual event will be held on Wednesday April 28 from 8-9am.
Are you a new JASO member? Do you want to find out more about our programs and activities? Do you want to get involved more in our work? Join us with your cup of coffee for an online JASO orientation; meet some of our Board, Committee, and staff members on Zoom! You're probably still new to JASO, but you don't have to be – maybe you just want to find out more, please feel free to join! This event is free of charge.
Once you are registered, you will receive a confirmation mail and a zoom link will be sent few days before the meeting. Please feel free to contact info@jaso.org if you have any questions.
This event is for members only. If you click to register but it won't allow you, your membership isn't current. Please email gmorris@jaso.org and we'll update.