On Saturday, March 11th, over 120 people will gather at Clark College's Gaiser Hall in Vancouver, Washington for the Sixth Annual Pacific Northwest Japan Bowl, owned and hosted by JASO. Thirty-nine high school students supported by teachers and family, compete for the regional championship and the chance to fly to Washington DC to represent the Pacific Northwest in the National Japan Bowl this April.
Fifteen student teams from Beaverton HS, International School of Beaverton, Roosevelt HS, Sunset HS, and Westview HS of Oregon and South Kitsap HS of Washington compete to showcase their knowledge of Japanese language and culture in a fun but testing Jeopardy show-style quiz.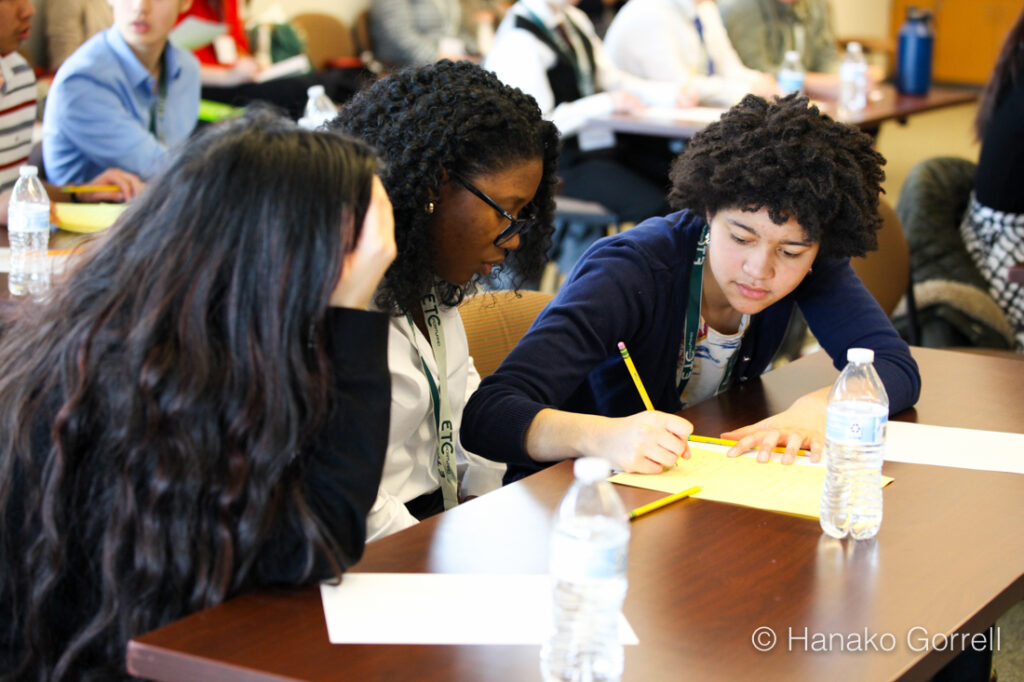 Japan Bowl is much more than a list of questions. Students engage in cultural activities, explore higher education opportunities, eat Japanese meals together, and connect with other young people interested in Japan and Japanese culture through a day-long event.
Members of the public are invited to spectate the final championship rounds during the afternoon session. If you would like to attend you must pre-register by emailing kmiyanaga@jaso.org by March 3rd to receive an invitation.
To learn more about Japan Bowl, visit our dedicated web site page HERE.