Toyama-ken
join us and enter our virtual speech contest for college students in Oregon and Southwest Washington
Toyama Cup Virtual Japanese Speech Contest

happened on April 23, 2022

Ada Martin of Willamette University Takes Toyama Cup Crown
On Saturday April 23rd area college students that study the Japanese language gathered on Zoom for the 26th annual Toyama Cup. The event is a speech contest sponsored by Toyama prefecture, which is Oregon's sister state, and hosted by the Japan-America Society of Oregon (JASO). The event consists of lower and higher levels, with the winner at the higher level receiving a free trip to Toyama and a week-long stay, when covid restrictions allow. All winners and runners-up receive a variety of gifts from Toyama.
The event continues to be popular among students, and this year entries came from top programs around the state, including the University of Oregon, Pacific University, Lewis & Clark College, Reed College and Willamette University.
Community involvement is heavy, not only with volunteers from the Education Committee members at JASO, but with judges from Shokookai of Portland, the Consular Office of Japan in Portland, the International School of Beaverton, Portland State University, and past JASO chair Stu Sawai.
Contestants chose their own speech topics, which ranged from environmentalism to the four seasons, the challenges of bi-culturalism to theater and V-Tubing. Students displayed not only their passion for the Japanese language, but also their interests and how these are reflected in Japan.
Several Americans currently or formerly living in Toyama also joined the event, and everyone spent time discussing future possibilities for the Oregon-Toyama relationship.
After extremely close-fought competitions, Sam Inada from the University of Oregon came out on top in the lower division, and Ada Martin from Willamette University won the free trip in the higher division.
The event overall showcases the excellence of programs all over the state, meaning that high school students here in our community have plenty of local options if they determine to pursue their love of the Japanese language in higher education institutions. JASO will continue to work to support this community of students, teachers, and programs; and equally the sister-state relationship with Toyama that brings greater richness and opportunity to all.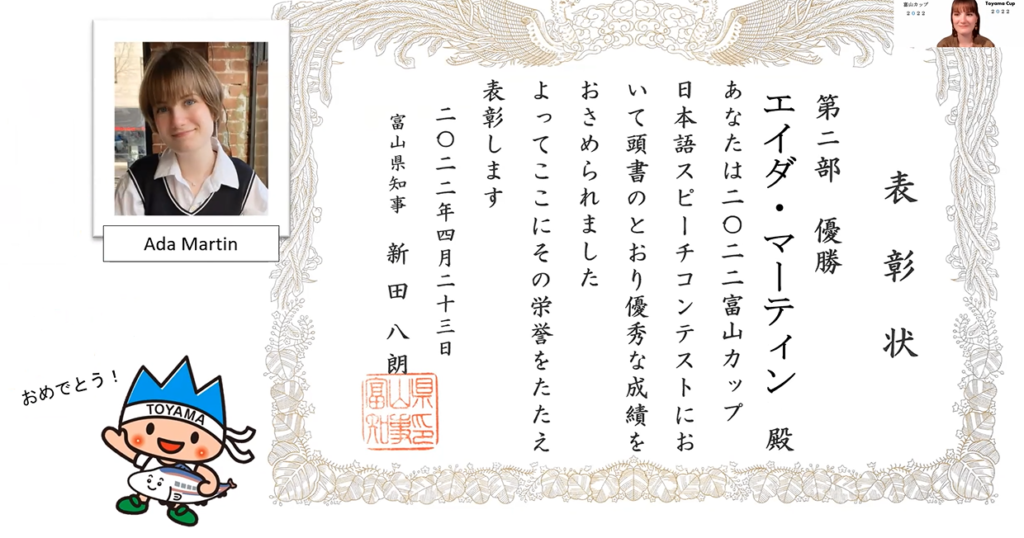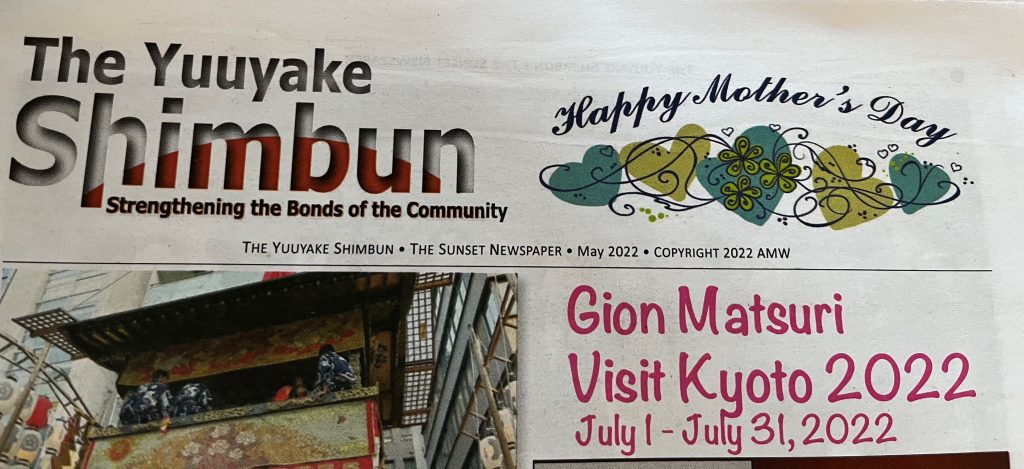 2022 Event Day Schedule (this may change)
4:00-4:15 PM Welcome and Zoom Etiquette
4:15-4:20 PM Greeting from Toyama
4:20-4:25 PM Toyama Cup Guideline
4:25-4:55 PM* Level 1 Speech
5:00-5:30 PM* Level 2 Speech
5:30-6:10 PM Networking with guests from Japan
5:30-6:10 PM Judge's Evaluation
6:10-6:40 PM Judges Commentary, Presentation of Awards
*Please note that times may vary.
2019 Winner – Ronan Hall from Lewis and Clark College. Read about Ronan's trip here.
2018 Winner – Jack Glenn from Willamette University. Read here
2017 Winner – Natasha Milligan from Willamette University. Read Natasha's Trip Blog here
2019 Photos – here
Thank you to our Gold sponsors:

Thank you to our Silver sponsors: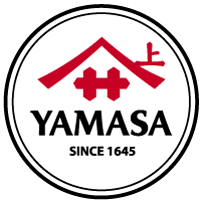 Thank you to our Bronze sponsors: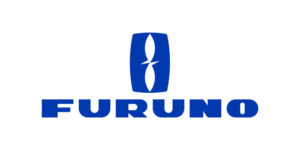 Thank you to our Supporters: