2020 Pacific Northwest Japan Bowl Date is on February 22, 2020

Report from 2019 Japan Bowl: here are the photos
On Saturday March 16th, the 3rd Annual Pacific Northwest Japan Bowl was hosted at Clark College in Vancouver, Washington; and welcomed 42 students in 15 teams from 8 high schools battling to become champions in the Japanese language and culture quiz.
Teams from Beaverton HS, Bothell HS, Graham Kapowsin HS, International School of Beaverton, Kamiak HS, Lake Oswego HS, Sheridan Japanese School and Westview HS all gathered; 3 high schools from Washington and 5 high schools from Oregon. Teams of 2 or 3 students took part in competitions, Level 3 for students studying at the 300-level in school, and Level 4 for those at the 400-level.
In the morning rounds all teams answered 50 questions with pen and paper, testing their knowledge in all components of language learning, plus a variety of cultural questions such as "name the author of The Pillow Book; name the English movie title of the Japanese anime movie Mirai no Mirai; and when travelling on the shinkansen from Tokyo to Fukuoka, which order would you pass through the cities of Hiroshima, Nagoya, Osaka and Kyoto?"
After a traditional bento lunch, and cultural performances from master calligrapher Nishiura-san and music from A Taste of Japan in Portland, teams regrouped to hear the announcements of finalists.
In the Level 3 competition, Bothell HS had proven the strongest, but during the afternoon quiz show-style competition, International School of Beaverton dominated both other teams, Bothell HS and Lake Oswego HS.
At Level 4, in the morning rounds the Bothell HS once again came out top, with Kamiak HS, Westview HS, and International School of Beaverton all within 1 point of each other. International School of Beaverton was the unlucky team here, with the others going forward as the top 3 finalists. In a close-fought competition, all three teams picked up points, with Westview HS emerging as the eventual winner, just 3 points ahead of Bothell, to become overall champions.
Team Study Guide for the students –PNWJB-2020-JB-Study-Guide
Administrative Guide (PDF) –
Competition Guide (PDF) –
Application Forms for Teachers (Word file) –
Application Forms for Students (Word file) –
2020 Participating High Schools (registration will start in October):

Level 2:
Level 3:
Level 4:
Event Program:
8-9am                     Registration/Check In
9-9:20am               Opening Ceremonies
9:30-10:15am        Round 1
10:30-11:15am       Round 2
11:15am-12:15pm  Lunch/College Booths
12:15-1:15pm          Cultural Activities
1:30-1:45pm          Greetings from Consul General
1:45-2pm                Championship Round Rules
2-2:45pm                Level 3 Championship
3-3:45pm                Level 4 Championship
4-4:30pm                Awards and Close
Produced in partnership with: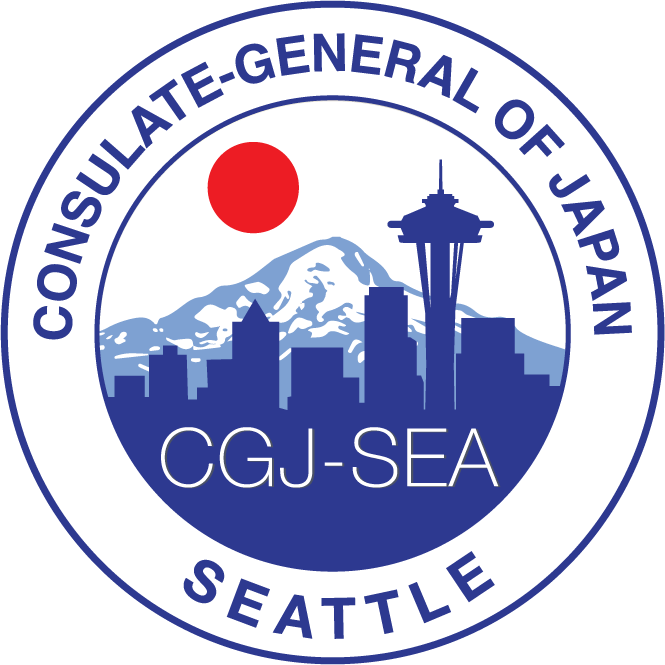 We couldn't do it without our passionate sponsors. Plus, a special thanks to the 40+ volunteers who make it happen on the day!
Thank you to our Gold sponsors:
Thank you to our Silver sponsors: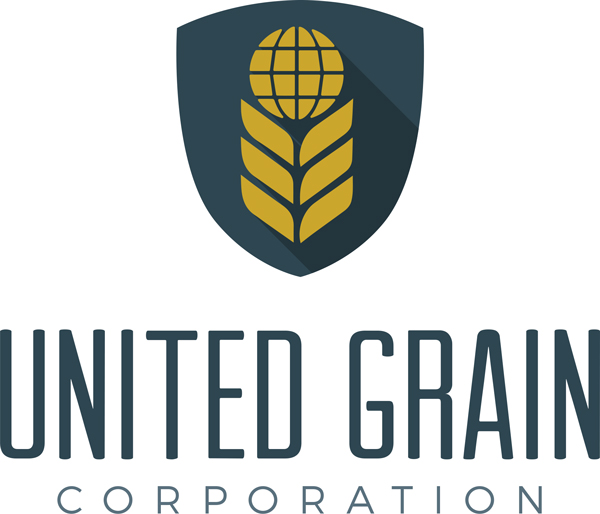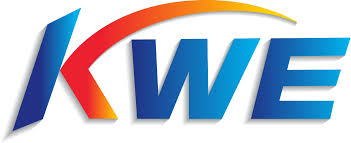 Thank you to our Bronze sponsors:

Thank you to our travel sponsors:

Thank you to our supporters:
Association of Teachers of Japanese in Oregon

Learn more about Japan Bowl:
Students and Teachers Talk about the Japan Bowl
https://www.youtube.com/watch?v=Q91wmP0IApo

National Japan Bowl Mini Documentary
https://www.youtube.com/watch?v=XazDvksINnQ

If you're a student, introduce the Japan Bowl to your teacher. If you're a teacher, call us now at (503) 552-8811.