Pacific Northwest Virtual Japan Bowl 高校生対象日本語クイズコンテスト・Pacific Northwestジャパンボウル
Japan Bowl started in 1992 by the Japan America Society of Washington, D.C. to make the study of Japan and the Japanese language both challenging and enjoyable. DC launched the National Japan Bowl, an annual competition that recognizes and encourages the nearly 50,000 high school students across the US who have chosen to study Japanese as their foreign language. 
The purpose of the Japan Bowl is to recognize the students who have chosen Japanese as their foreign language and hope those will continue to study Japanese during their university years and to have a "Japan connection" in their adult lives, whether in business, academia, the arts, or public service, so they can become future leaders of the U.S. relationship with Japan. Pacific Northwest Japan Bowl is the regional competition and it includes the high schools in Washington, Oregon, Idaho and Montana. In the past 4 years, we sent 1 winning team (2-3 students and a chaperone) to the national competition in DC.
Annual 5th Pacific Northwest Japan Bowl on March 5, 2022
2022 Pacific Northwest Virtual Japan Bowl's results
2022 Kakehashi Program – two of the Pacific Northwest Japan Bowl participants had a chance to visit Japan this summer. Please enjoy Christopher and Adam's story about their trip to Japan through the education programs that are available locally and beyond.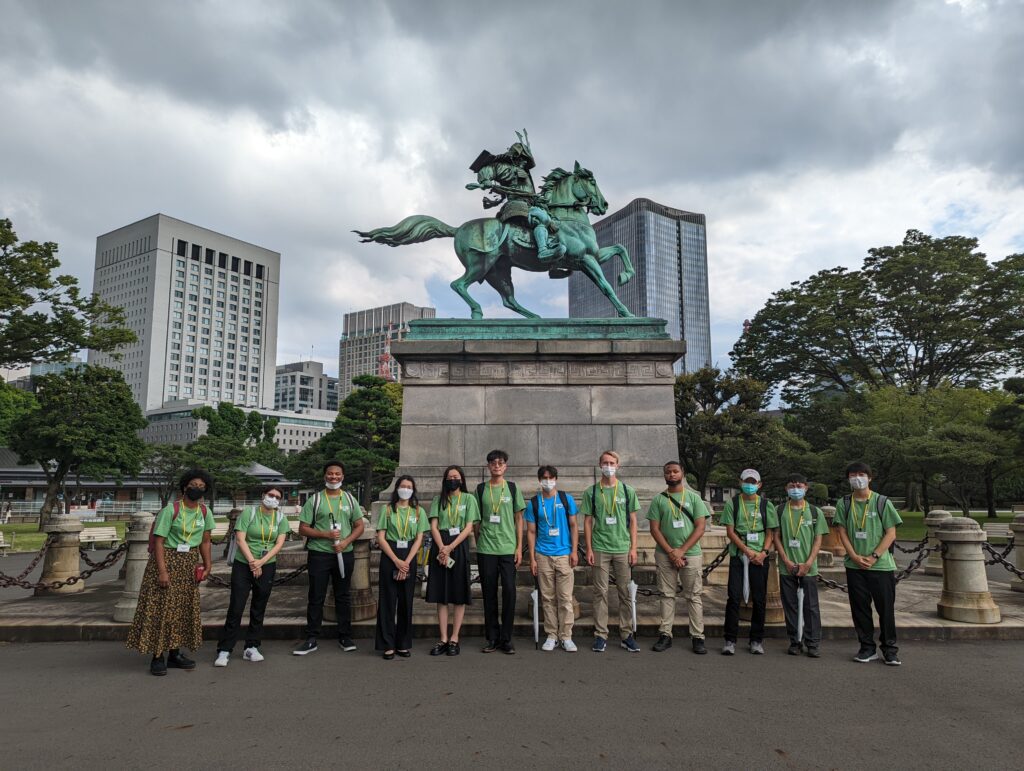 We are very thankful for our sponsors to continue to support and invest in the education programs.
Thank you, Gold Sponsors
Thank you Silver Sponsors
Thank you Bronze Sponsors
Thank you Supporters