Japan Bowl 2021
High School students and teachers in the Pacific Northwest region, please read this flyer carefully for the opportunity in 2021.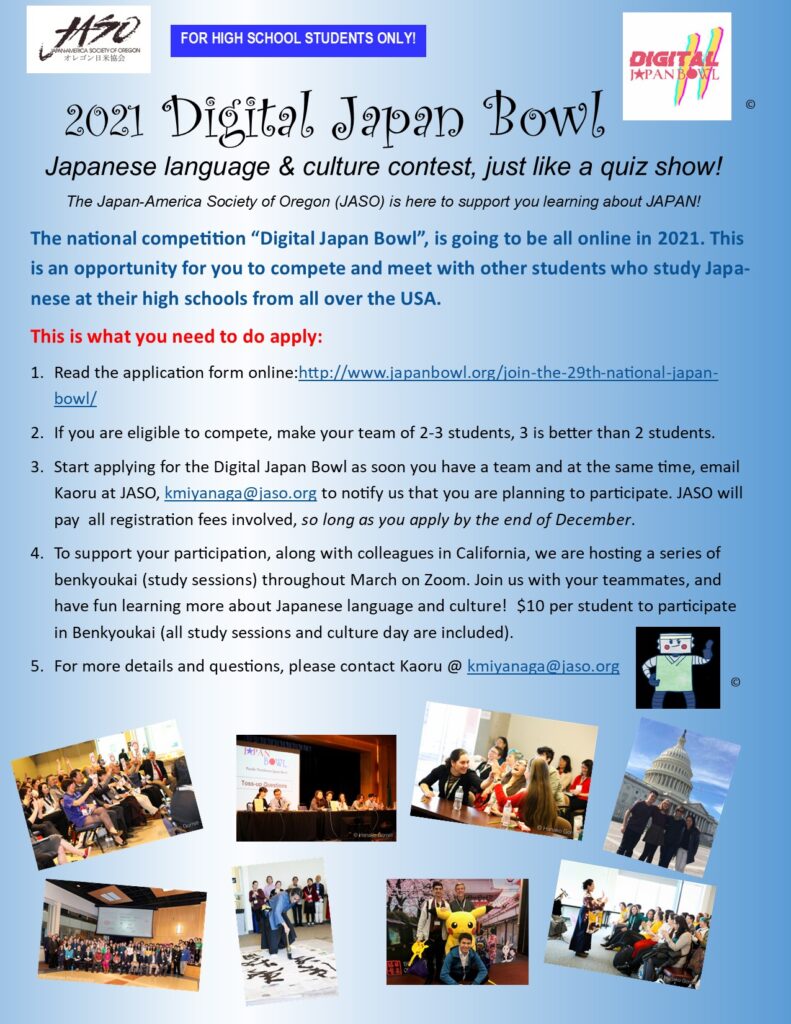 Question about Japan Bowl 2021?

contact Kaoru Miyanaga, kmiyanaga@jaso.org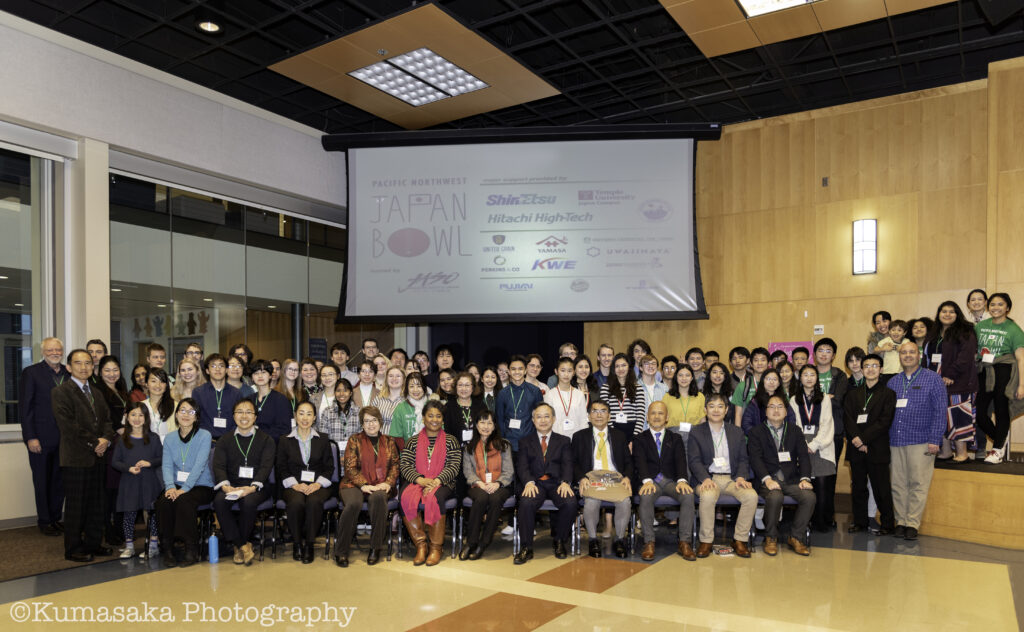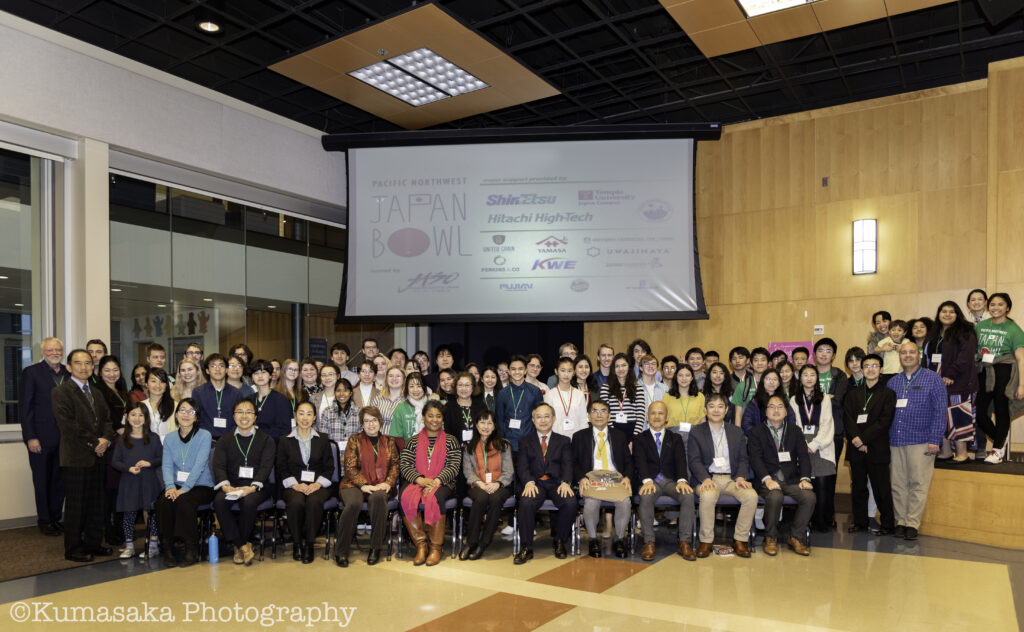 Sixty high school students from around Oregon and Washington states gathered excitedly at Clark College in Vancouver, WA on Saturday February 22nd to participate in the fourth annual Japan Bowl, hosted by the Japan-America Society of Oregon. Entered into 3 different competition levels based on ability, teams of 2 or 3 grappled with 50 questions on elements of Japanese language and culture throughout the entire morning.
After bento, games of karuta and a performance by Takohachi Q and Koh, the top 3 teams were announced for an afternoon of finals, based on a TV game show, with quiz-masters, buzzers, and even celebrity judges who judged the finalists' answers by holding up a maru or a batsu.
Cheered on by an audience including Vancouver Mayor Anne McEnerny-Ogle and Consul General Yamada from the Consulate of Japan in Seattle, the lower level finals were fought in in both cases by 2 teams from the International School of Beaverton and one from Westview High School. In the top division, Level 4, participating teams were Roosevelt and Sunset High Schools from Oregon, and Kamiak High School from Mulikteo, north of Seattle.
International School of Beaverton Team 2 was the Level 2 winner, Westview High School won a close-fought battle in Level 3, and Kamiak High School overcame all to win Level 4. All finalists won a variety of prizes, and the winners of Level 3 and Level 4 will fly to Washington DC to take part in the National Japan Bowl championships on April 2-3.
Full Results
Level 2
1st International School of Beaverton Team 2
2nd International School of Beaverton Team 1
3rd Westview HS
Level 3
1st Westview HS
2nd International School of Beaverton 1
3rd International School of Beaverton 2
Level 4
1st Kamiak HS
2nd Sunset HS
3rd Roosevelt HS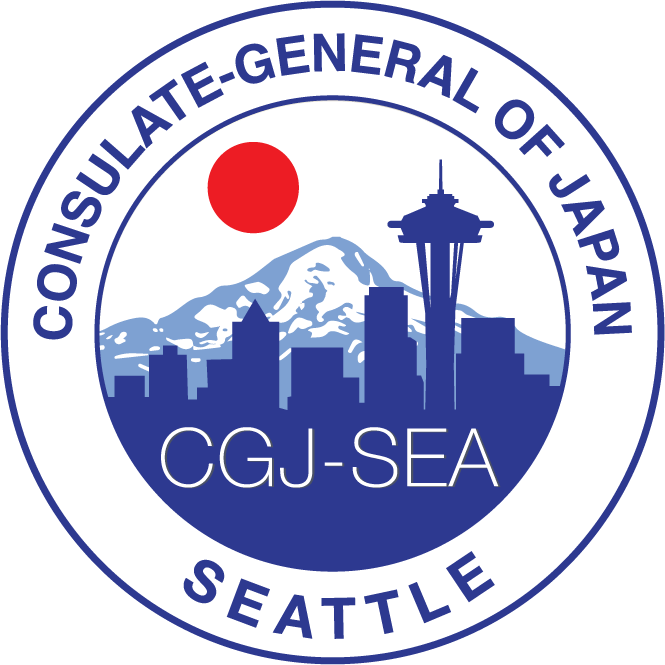 Thank you Silver Sponsors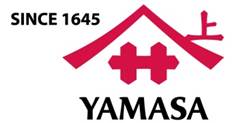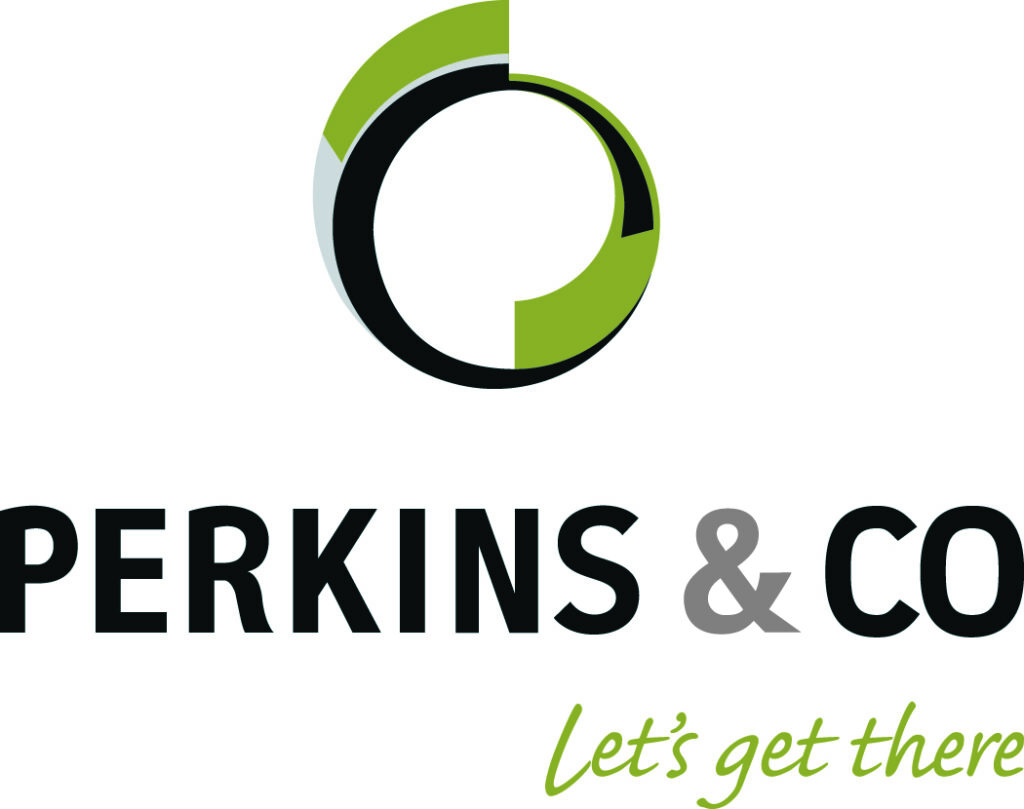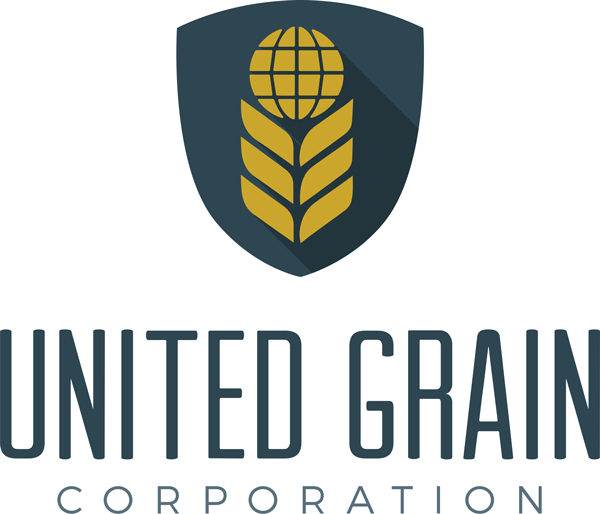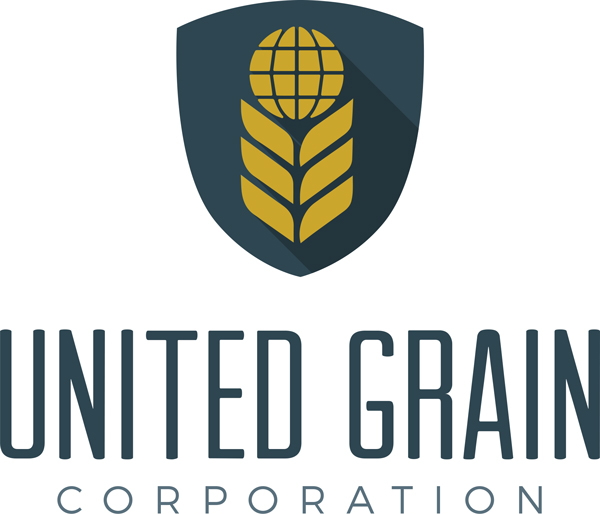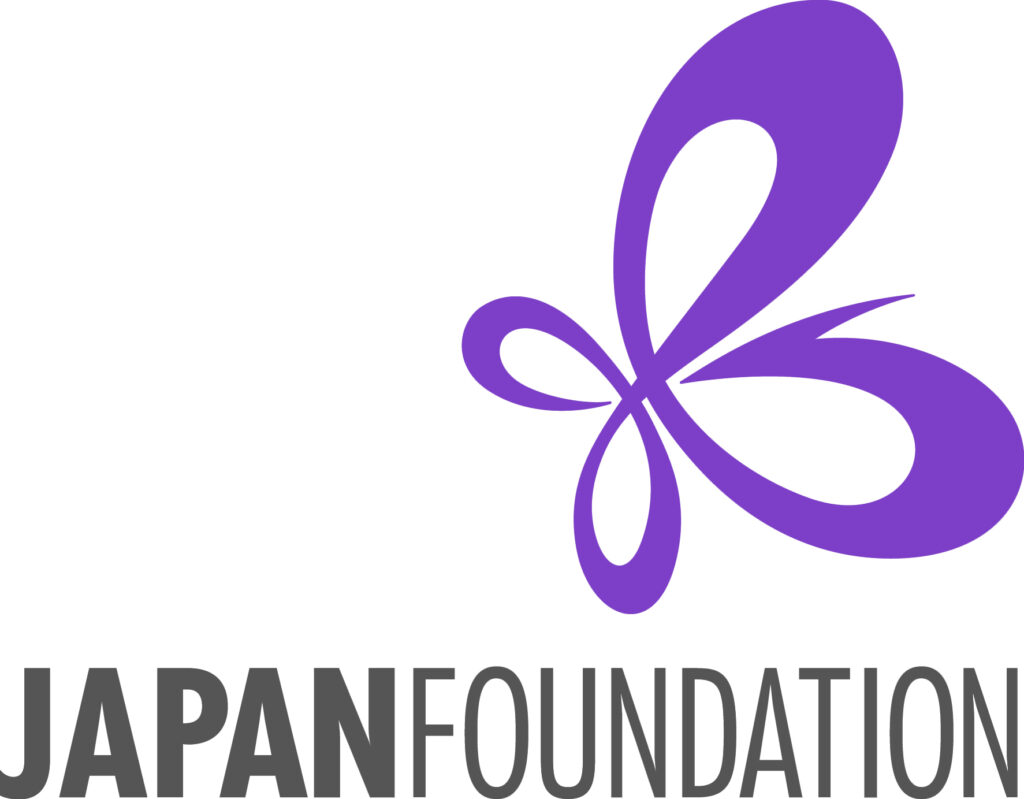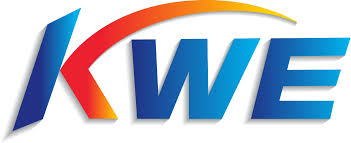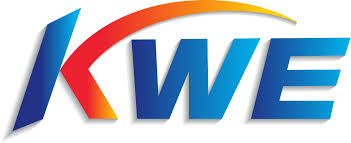 Thank you Bronze Sponsors


Thank you Supporters


Mr. Kihachiro Nishiura
Mr. Kazuya Hirai
Association of Teachers of Japanese in Oregon
Washington Association of Japanese Teachers
Muji
Wacom
Tofugu
Shokookai of Portland
Marukin Ramen
Travel Portland
Takohachi Q & Koh
Hyogo Cultural Center