High School's Japanese learners in Idaho, Montana, Oregon and Washington, make a team (of 3) and join Pacific Northwest Japan Bowl on March 5, 2022!
Register TODAY! All students' forms are due January 10, 2022.
Please read the Competition Guide, Study Guide and Administrative Procedures: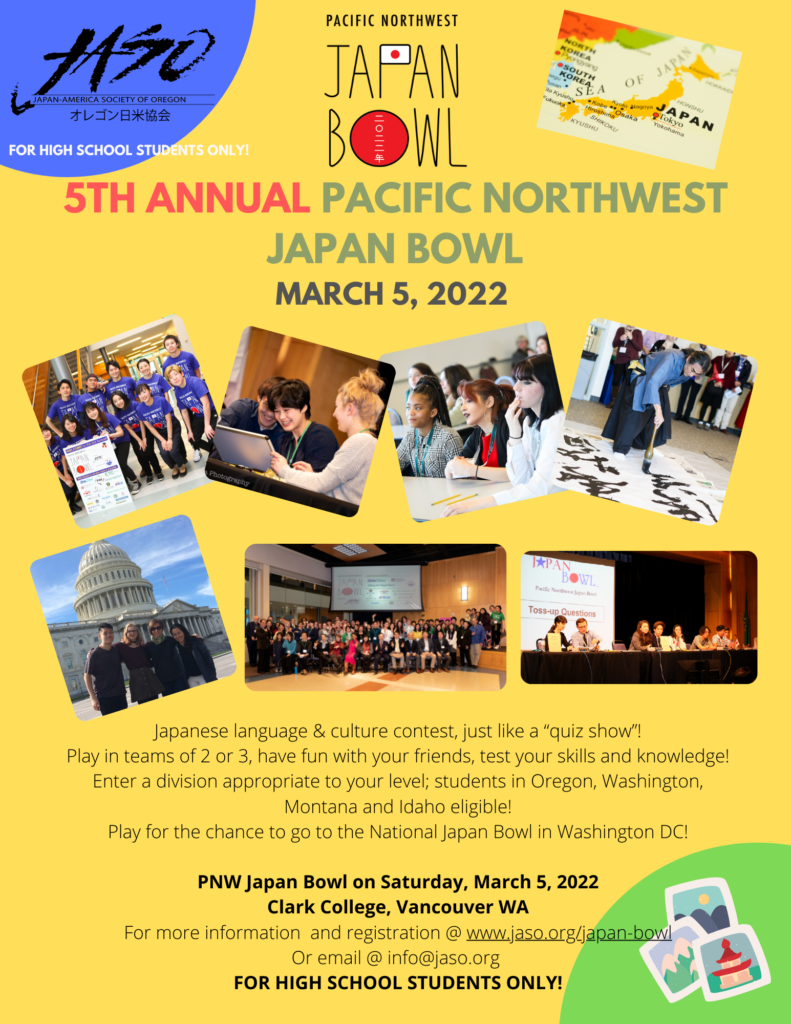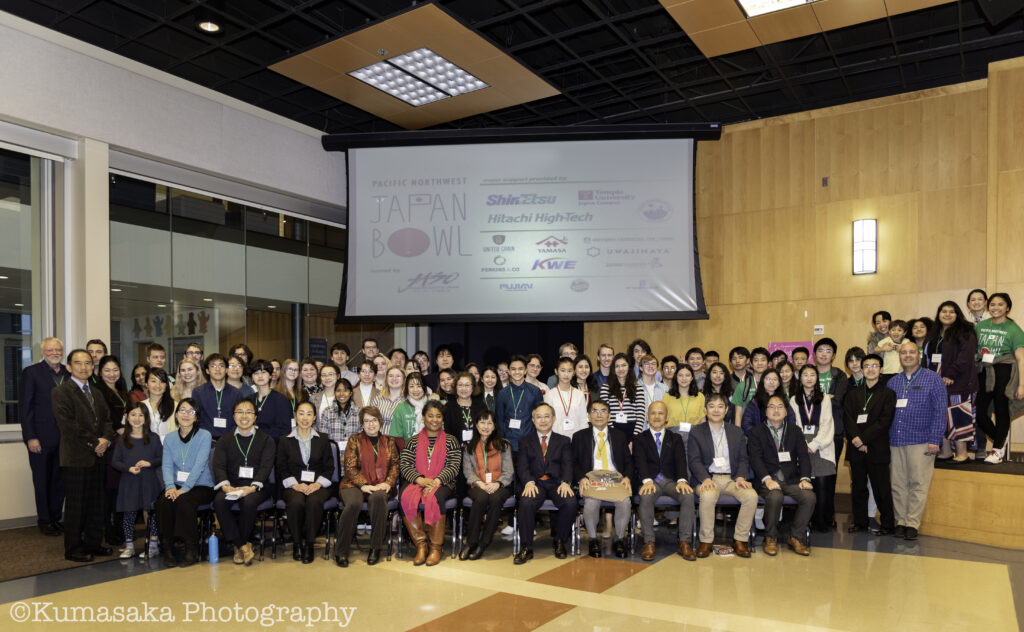 National Championship in Washington DC successfully held their competition online on April 8 and 9 (East Coast Time). 70 teams total competed and 20 teams from 13 High Schools were from the Pacific Northwest Schools. 13 schools include: Beaverton High School, Bothell High School , Churchill High School, Charles Wright Academy, Coeur d'Alene High School, International School of Beaverton, Kamiak High School, Lake Oswego High School, Lakeridge High School, Roosevelt High School, South Kitsap High School, Sunset High School, Westview High School.
JASO Education committee members/college teachers helped to host three study sessions (benkyoukai) to assist the students prepared for the national competition. Those sessions were 90 minute each on March 5, 12, and 19. JAS Southern California and Oregon collaborated to put a culture day for all the participants on March 26 with two special guests to enjoy the culture.
For Level 3, we had 42 students and 7 teachers attended the study sessions. Based on the survey we conducted after each session, the students were happy with new things they learned from the session and also the time they spend interacting with other students from different schools. The students were participating from Oregon, Washington, Idaho, California, NY, Virginia and Guam. With the students for Level 4, we had the total of 70 students at benkyoukai.
It was nice to see the students using some of the techniques they learned from the study sessions and applied during their conversational rounds.
We hope that we gave students the best possible 2021 Japan Bowl experience. Also to expand the range of participants, we will continue to reach out to new schools and solicit participation. By engaging schools and students in this way, they will remain or increase engagement with the Japan Bowl community. This will well-place us to return to an in-person event in spring 2022.
Level 3 from Westview High School (Oregon) was placed in 4th place and Charles Wright Academy (Washington) was placed in 5th place. A student from Coeur d'Alene High School (Idaho) won the 3rd level conversation round also another student in Level 4 from Churchill High School (Oregon) won a prize as well.
We are very thankful for our sponsors to continue support and invest in the students' education programs.
29th National Japan Bowl Winners
Pacific Northwest schools are highlighted
| | | | |
| --- | --- | --- | --- |
| | LV2 | LV3 | LV4 |
| 1st | Stevenson School, CA | Townsend Harris High School, NY | Thomas Jefferson High School, VA |
| 2nd | Townsend Harris High School, NY | Lynbrook High School, CA | Cupertino High School, CA |
| 3rd | New Trier Township High School, IL | Langley High School, VA | St. John's School, GU |
| 4th | Notre Dame High School, CA HS | Westview High School, OR | Lynbrook High School, CA |
| 5th | Lynbrook HS, CA | Charles Wright Academy, WA | Townsend Harris High School, NY |
Conversation Round Winners:
Level II:
Yi Zai Yin, Stevenson HS
Dylan Crowley-Loo, Notre Dame HS, CA
Level III:
Mikayla Blanke, University of Illinois Laboratory High School, IL
Elenoa Maile, Coeur d'Alene HS, ID
Johnathan Pizarro, St. John's School, GU
Level IV:
Syurei Bartoldus, Churchill HS, OR
Sharon Kwong, Cupertino HS, CA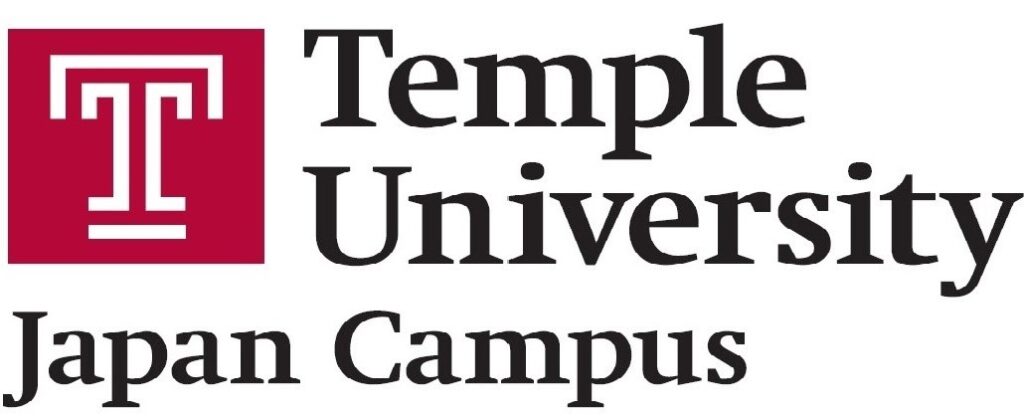 Thank you Silver Sponsors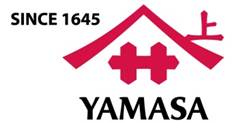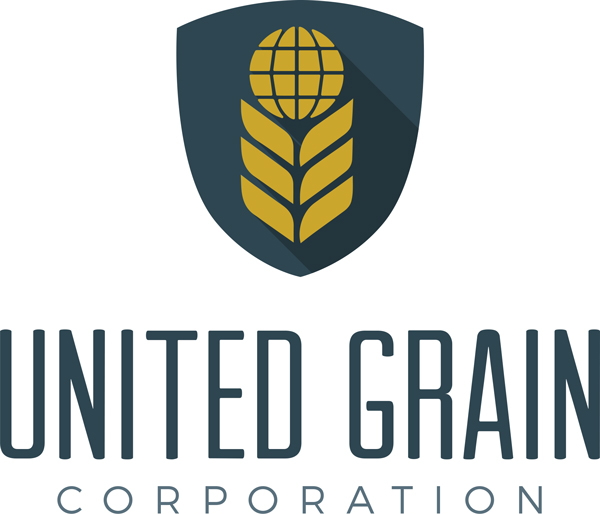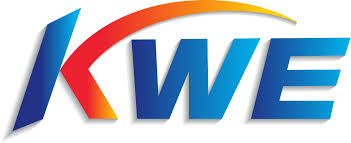 Thank you Bronze Sponsors

Thank you Supporters
Association of Teachers of Japanese in Oregon
Washington Association of Japanese Teachers
Wacom