Business Speaker Series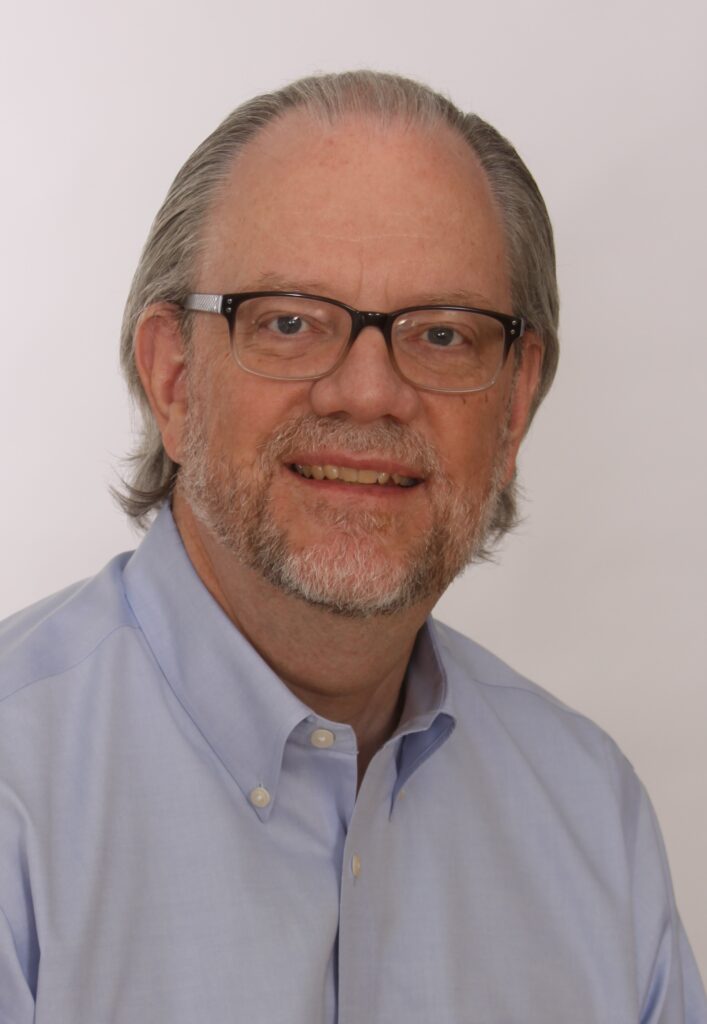 October 27, 2022
Paul Taylor, VP & General Counsel North America
Eat Well. Live Well. with Ajinomoto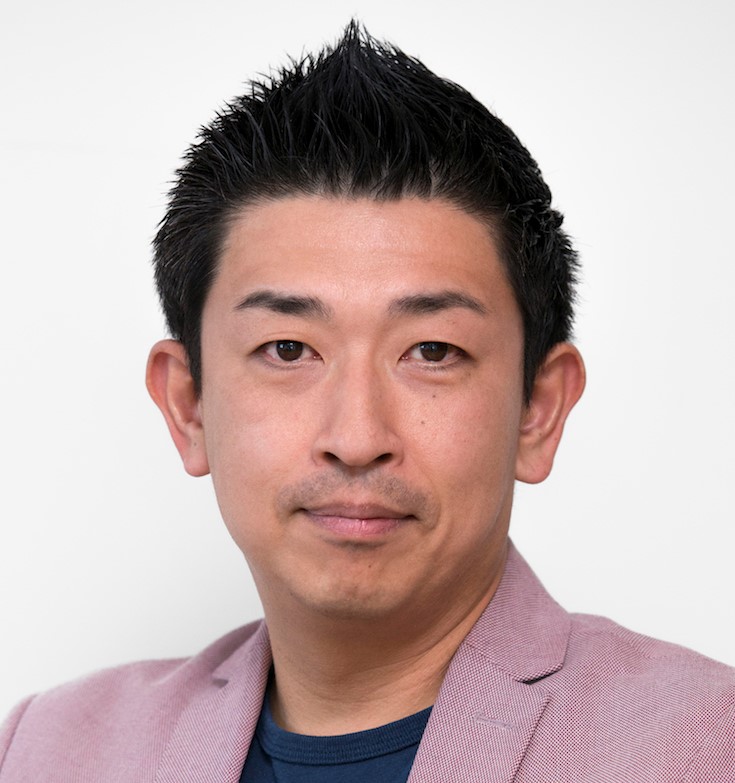 October 6, 2022
Ted Homma, Founder, HOMMA
The Future of Home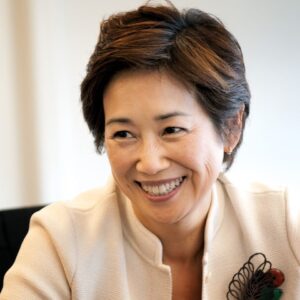 May 20, 2021
Izumi Kobayashi, Chair, Mizuho Financial Group
In Conversation with …… Izumi Kobayashi (joint project with Women's Leadership Council)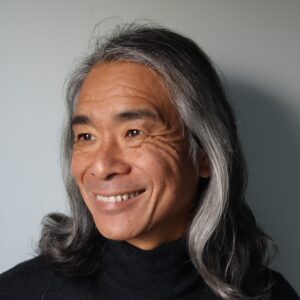 April 8, 2021
Naoji Takeda, General Manager, KEEN Footwear Japan
KEEN & Covid. a new business. a new life.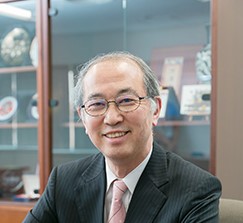 Oct 15, 2020
Shujiro Urata, Professor of Economics, Graduate School of Asia-Pacific Studies, Waseda University
How Japan Maneuvers Within the US-China Trade Rivalry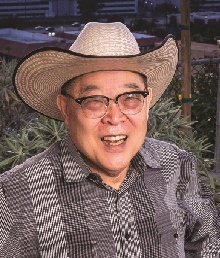 July 21, 2020
Junki Yoshida, Owner, Yoshida Group
A Fireside Chat with Junki Yoshida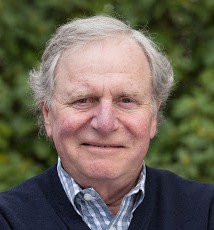 July 1, 2020
Tim Boyle, Chair, President & CEO, Columbia Sportswear
Columbia Sportswear & the Global Pandemic: How One Company is Weathering the Storm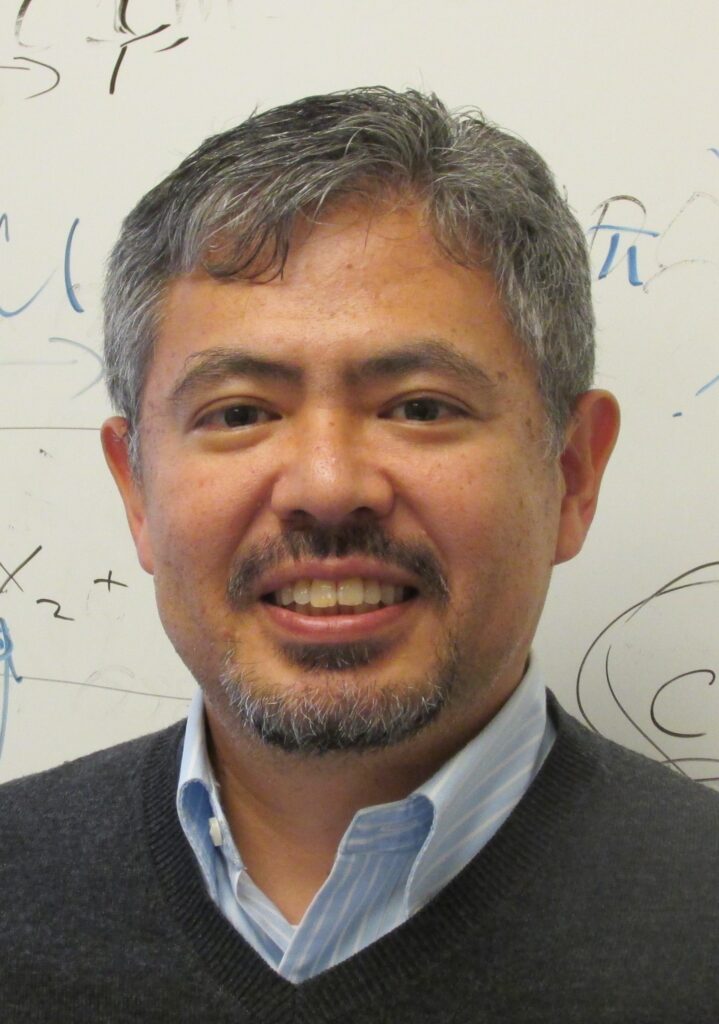 May 1, 2020
Hiroyuki Ito, Chair, Economics Department, Portland State University
How the US & Japanese Governments Have Responded to the Covid-19 Crisis: An Economic Overview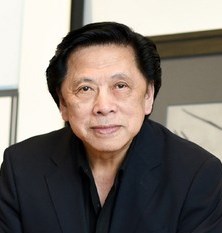 November 19, 2019
John Jay, President of Global Creativity, Fast Retailing
Creativity Matters with John Jay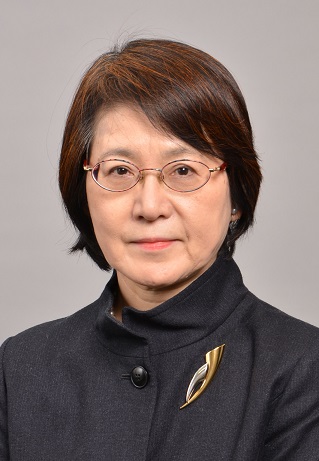 October 17, 2019
Keiko Hata, Professor Emeritus, Waseda University
110th out of 149: Japan's Continuing Struggle with Gender Equality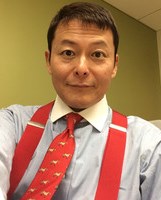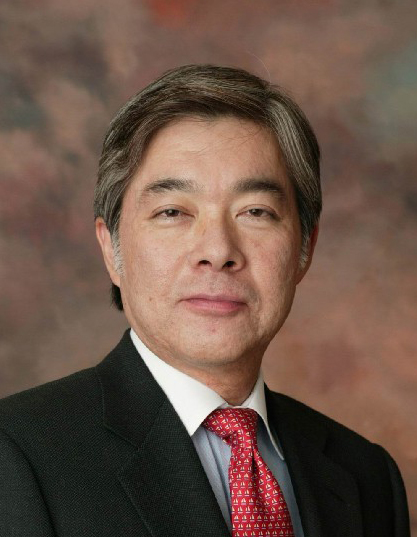 April 25, 2019
Yoichi Mineo, General Manager, Marubeni Americas Corporation & Glen S. Fukushima, Senior Fellow, American Center for Progress
Marubeni; Past, Present & Future Opportunities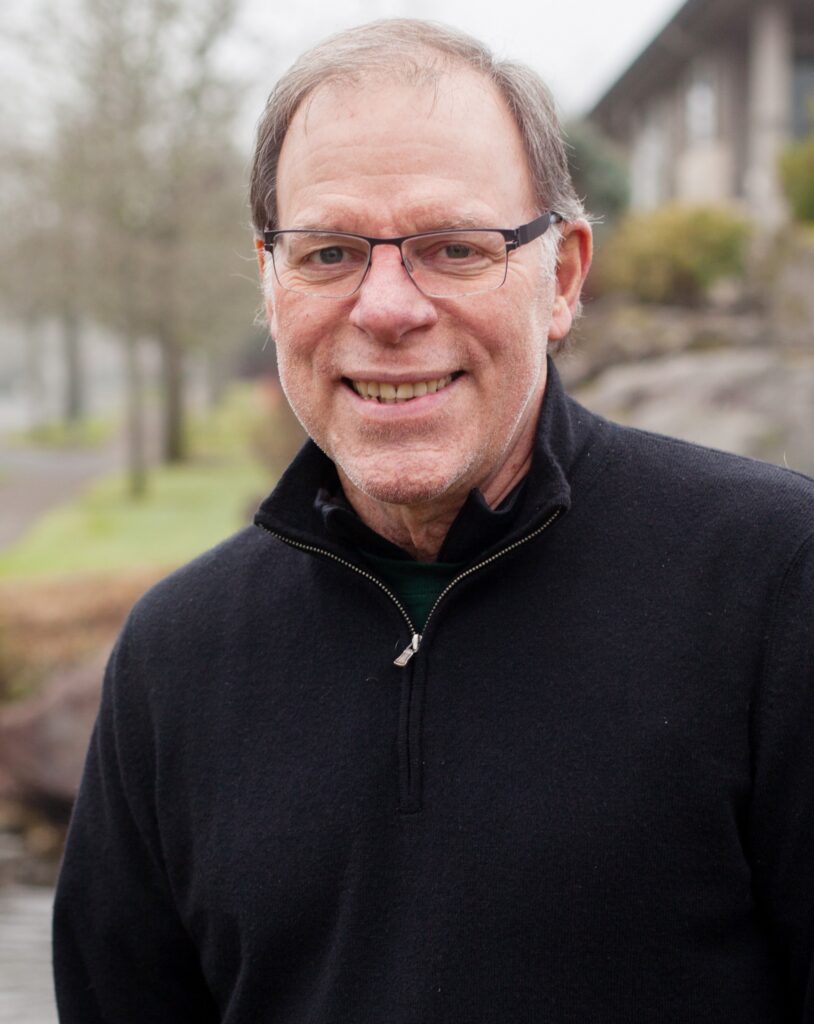 March 6, 2019
Nelson Farris, Senior Director, Culture & Heritage, Nike
Nike & Japan: Past, Present & Future Opportunities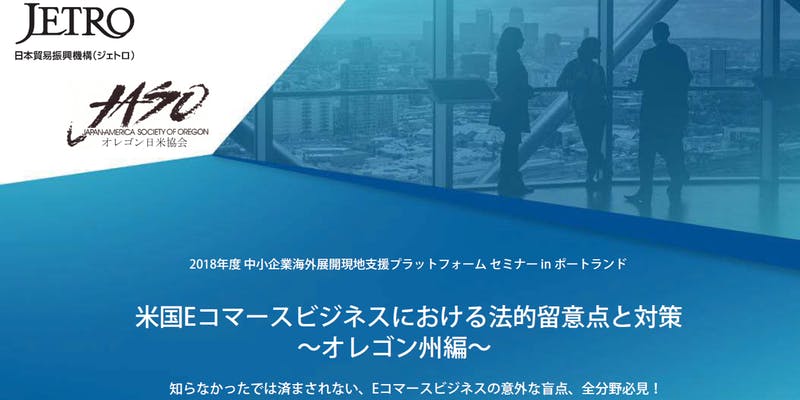 January 22, 2019
Masa Yamaguchi, Lane Powell; Mari Wada, Live Your Colour; Tasha Yorozu, Yorozu Law
Setting Up an E-Commerce Business (in Japanese language)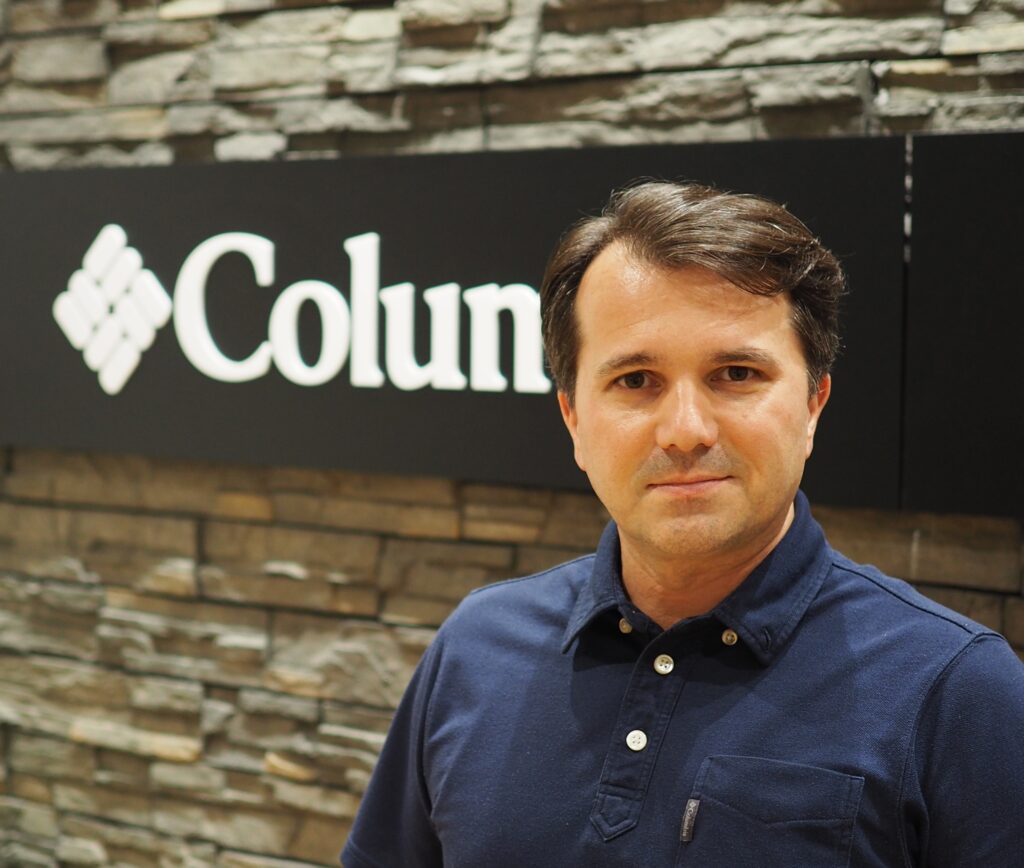 October 2, 2018
Massimo Lazzari, President & CEO, Columbia Sportswear Japan
20 years in Japan: How Columbia Sportswear Keeps Growing in a very Competitive Market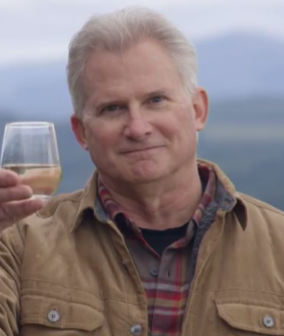 April 26, 2018
Kenji Kano, Owner, Hakutsuru Saké & Steve Vuylsteke, President & CEO, SakéOne
The Past, Present & Future of Saké in Japan, the US and The World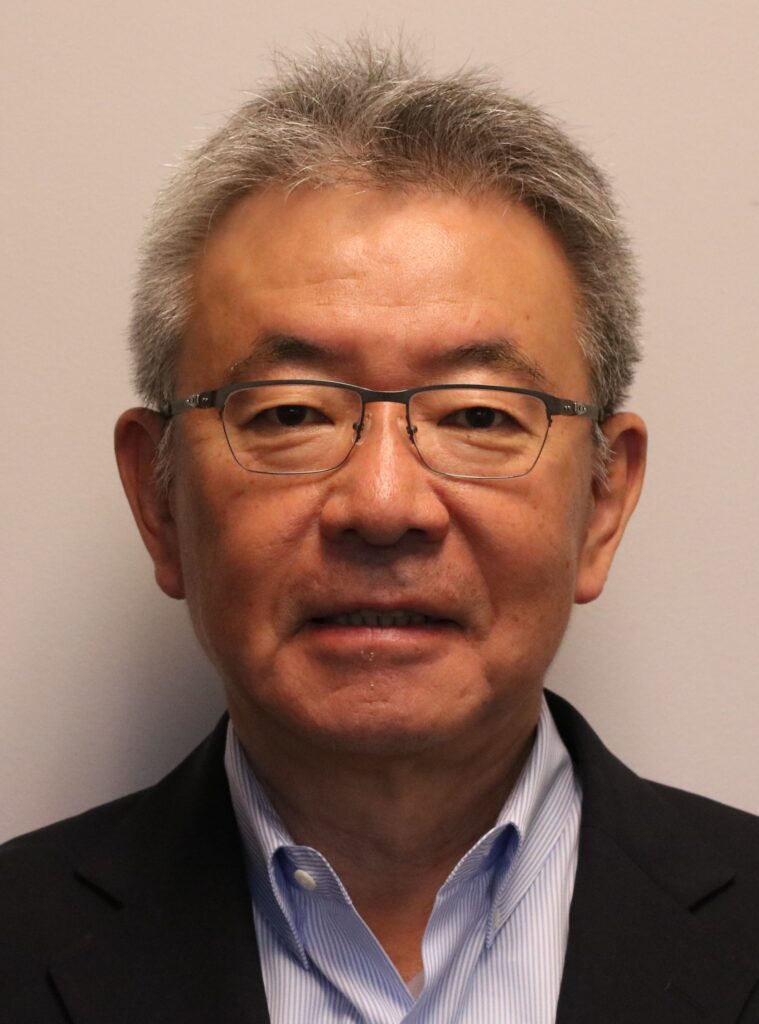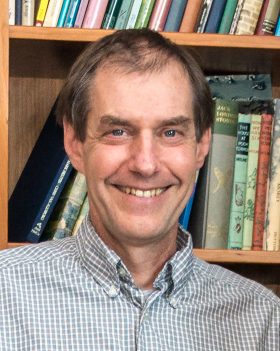 March 29, 2018
Haruo Kurata, General Managaer Ajinomoto North America & Dr. Mark Metzler, Professor of Japanese History & International Studies, University of Washington
Umami on a Global Scale: The Growth of Ajinomoto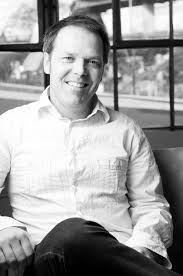 November 16, 2017
Rob Langstaff, VP International Business, KEEN Footwear
Tokyo: City of World-Leading Design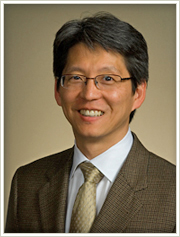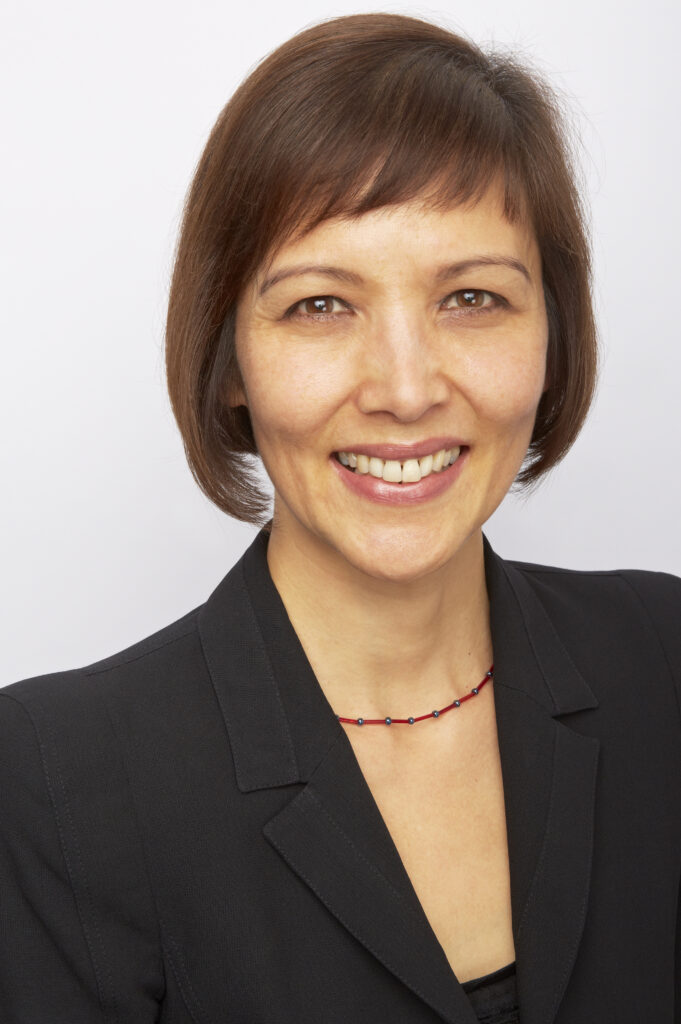 October 2, 2017
John Kodachi, Kodachi Law & Tasha Yorozu, Yorozu Law Group
How to Navigate Local US Labor & Employment Law for a Successful Hiring Experience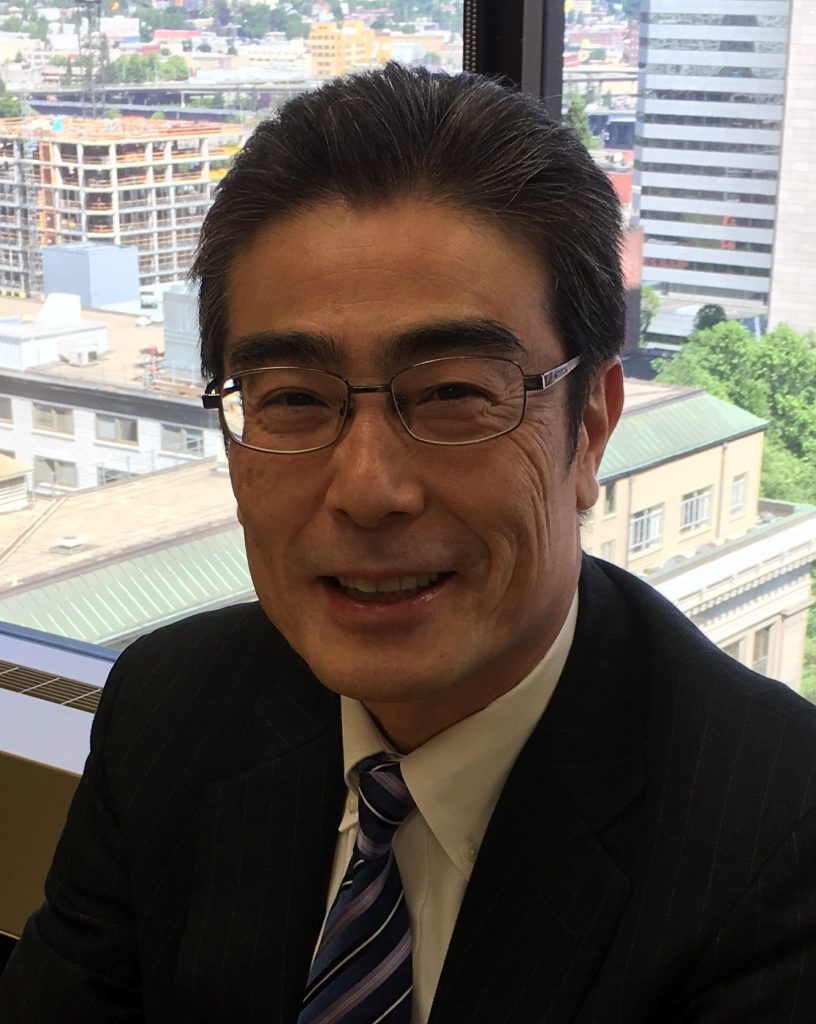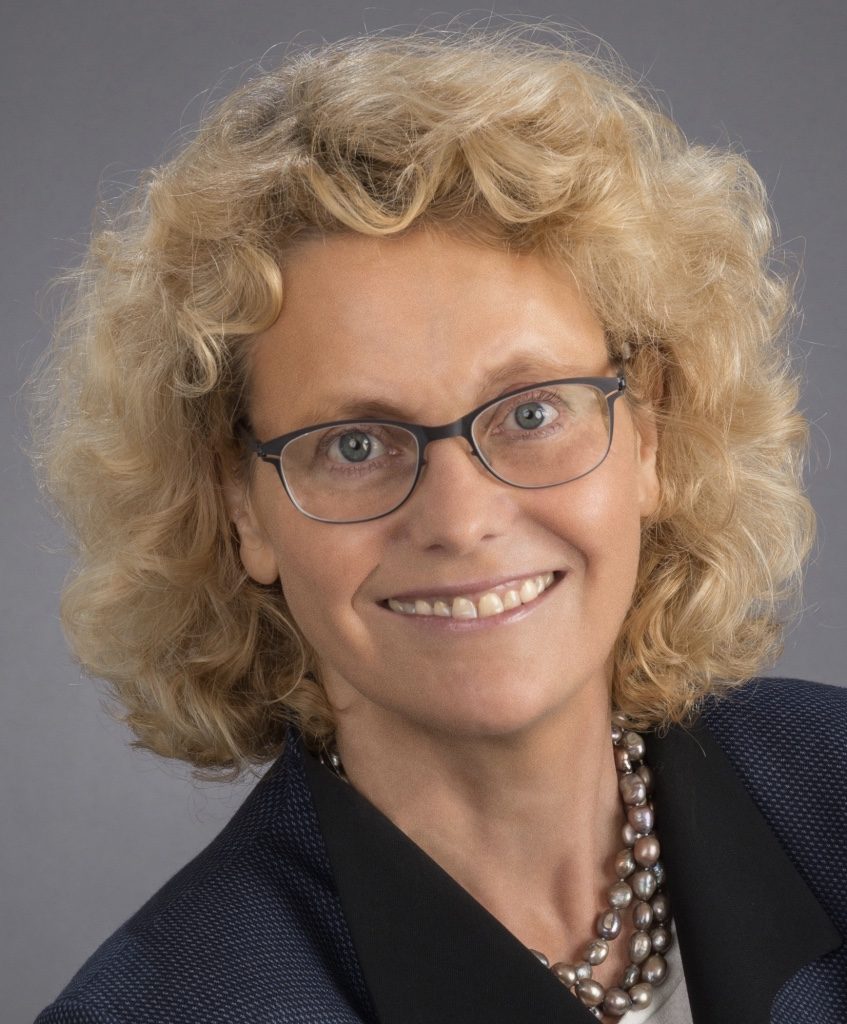 May 11, 2017
Minoru Wakabayashi, Director & Head of Liaison Unit, StanCorp Financial Group & Dr. Ulrike Schaede, UC San Diego
Growing Together from Shared Roots: Inside the Merger of The Standard and Meiji Yasuda
March 7, 2017
Dr. Christina Ahmadjian, Professor, Hitotsubashi University & Board Member, Mitsubishi Heavy Industries
Issues in Corporate Governance in Japan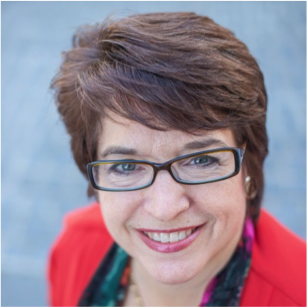 February 23, 2017
Sue Shinomiya, Consultant & Business Owner
Cultural Responsiveness: Getting it Right with your Japanese Business Partner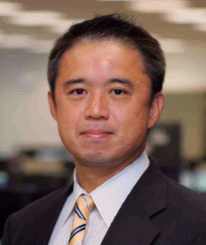 January 26, 2017
Tohru Sasaki, Director of Foreign Exchange Tokyo Office, JP Morgan Chase
Dollars & Yen: Making Foreign Exchange work for your Business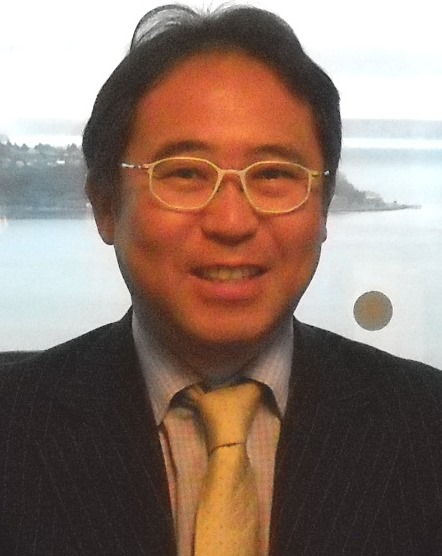 December 2, 2016
Shinichiro Kawazoe, General Manager & Vice President, Mitsubishi Corporation of the Americas, Seattle Branch
Mitsubishi Corporation, Past, Present & Future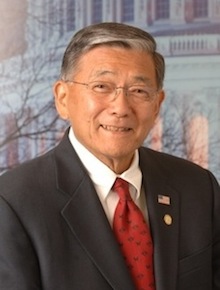 September 9, 2016
Norman Mineta, former Secretary of Transportation
Transportation in the US & Japan in the 21st Century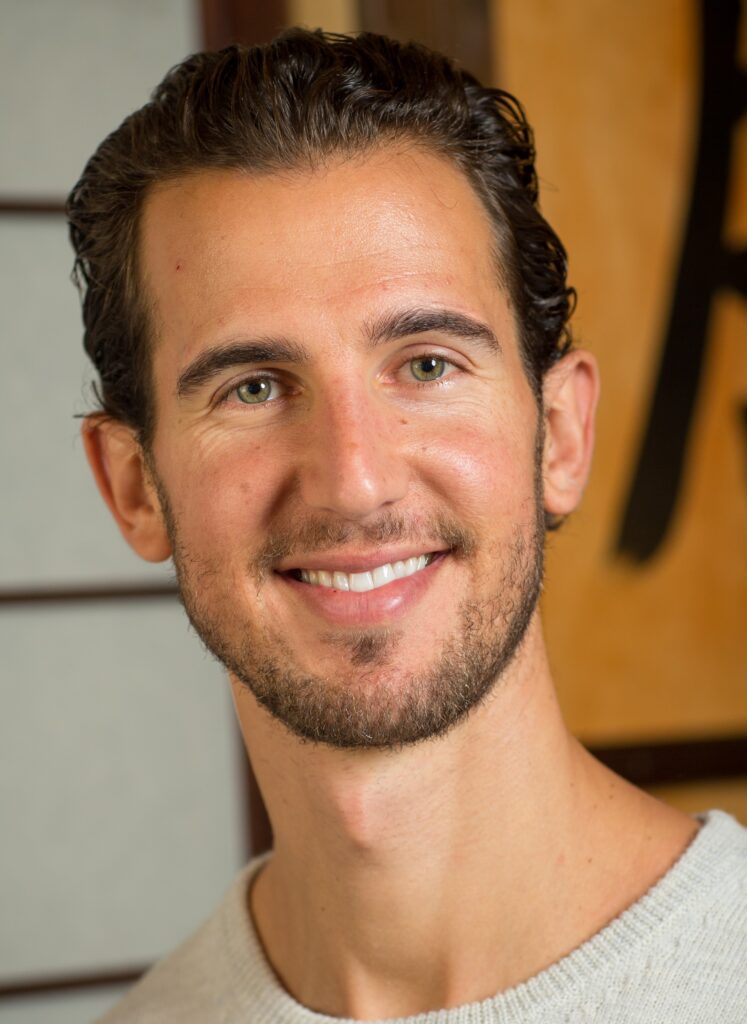 May 19, 2016
Kristophor Lofgren, Owner, Bamboo Sushi
Sustainable Sushi, A Recipe For Success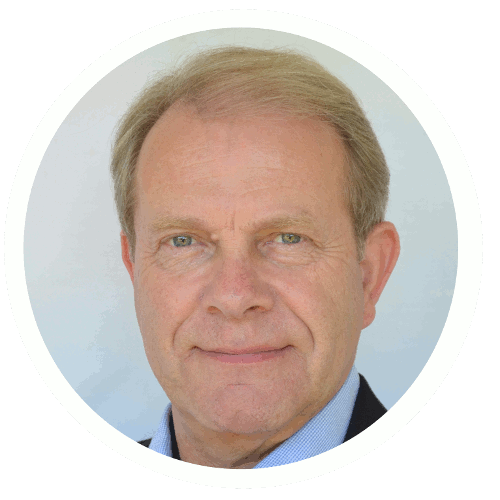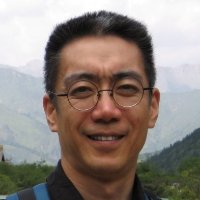 March 23, 2016
Chris Pascoe, CFO, Quantum Biosystems & Director Tojo, JETRO San Francisco
Opportunities in the Contemporary Bioscience Industry in the US & Japan
While we get some speakers lined up well in advance, others we jump on at short notice when we know they are in our area, and they are willing to speak – so get on our mailing list as a member to keep up-to-date!